INNOVATIVE ENERGY SOLUTIONS
Innovative energy solutions means staying current on the most effective material the industry has to offer and delivering them to our consumer with knowledge and professionalism. Increasing the value in making homes healthier, safer, more efficient, and comfortable. Honesty and integrity is our passion and priority.
Why Hire Builders' Insulation?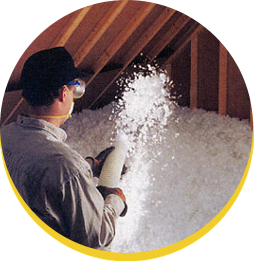 Comprehensive Energy Solutions
60 years. 27 locations. 1 company.
Whether you are in the process of new construction or looking to improve the efficiency of your home or commercial property, Builders' Insulation has the experience and solutions to meet your needs.
Save Energy Cost By Going Green
By Integrating Energy Efficient Design
The monthly savings from installing energy efficient insulation will not only save our customer's money, but will reduce wasted energy which contributes to a greener world and cleaner environment.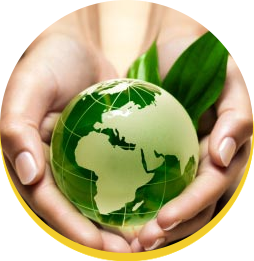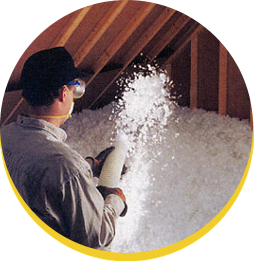 Now Open in Louisville, Kentucky.
Our Passion Is To Improve Our Local Communities
Proudly Serving the Louisville and central Kentucky region.
Very professional and explained the whole process. Only took about an hour and we can already feel the difference.

The whole staff and crew were very courteous and knowledgeable. One of the things that impressed me was the owner of the company (Josh) came out and did hands on until the job was complete. Highly recommend!

The workers showed up early a nice surprise. They were able to answer my questions completely. Courteous and efficient.

Kentucky Comfort Insulation arrived on time - were quiet - got the job done in short order - very courteous - made a tremendous difference in our interior comfort.

Very good customer service. They were able to get to the job the next week and the job was completed on time and has made a huge difference in the comfort level of my home. The house is older and the added insulation has helped.