Residential Insulation & Energy Conservation
Cost Saving Insulation Installation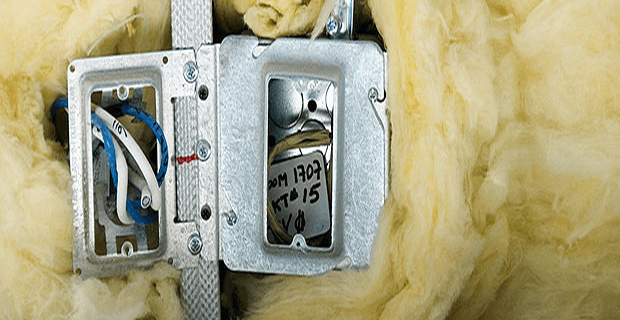 ---
Builders' Insulation is a full service residential insulation and energy conservation company serving Louisville Kentucky and the surrounding central Kentucky region. Whether your needs are to increase the insulation in your home or business or to upgrade to a custom insulation and air infiltration package on your new construction project, we are committed to helping you create a safer, healthier and more comfortable space you will love calling home.
Fiberglass Batts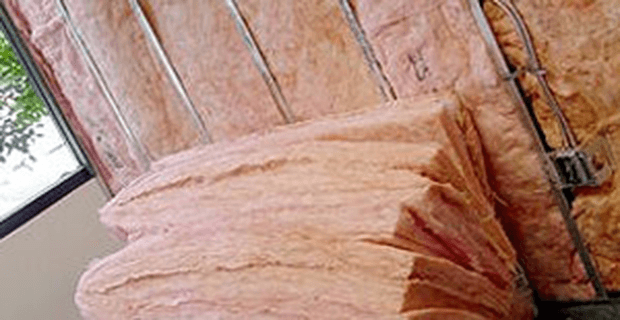 ---
Fiberglass Insulation Benefits:
• Lightweight
• Superior Thermal Performance
• Excellent Acoustic Performance
• Healthier Indoor Air Quality
• Resilient
• R-values from R-11 to R-38

Even More Cost-Saving Benefits
Our Goal is Your Savings

---
Did you know your insulation may save you money?
Our goal is to save you money. Did you know there might be federal tax breaks for your newly installed insulation? Visit your Rural Electric Cooperative Corporation, the Energy Star website www.energystar.gov and the DSIRE Organization www.dsireusa.org to learn more about your possible federal tax benefits!