Closed Polyurethane Cell Foam
Consider The BEST Insulation Option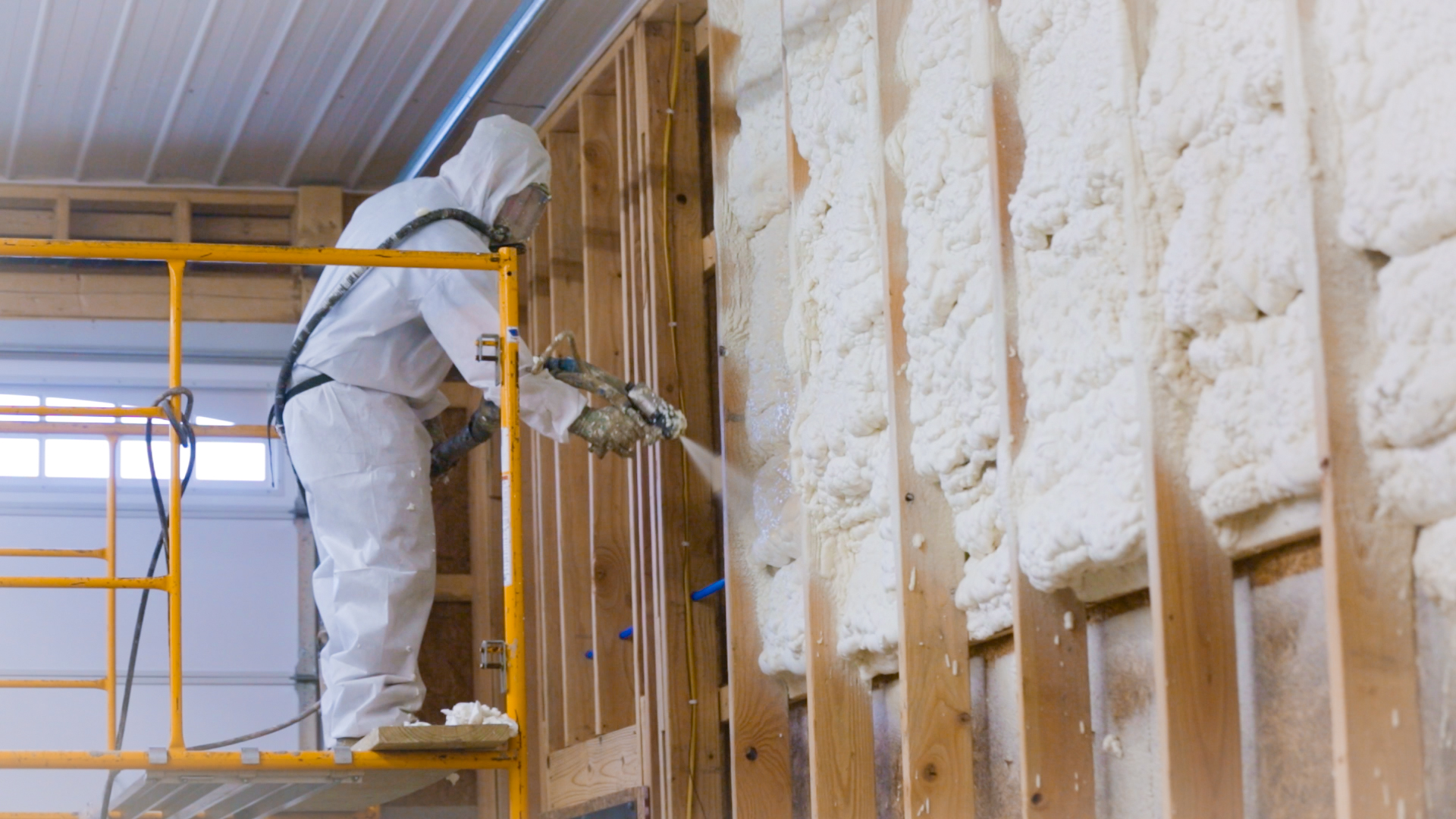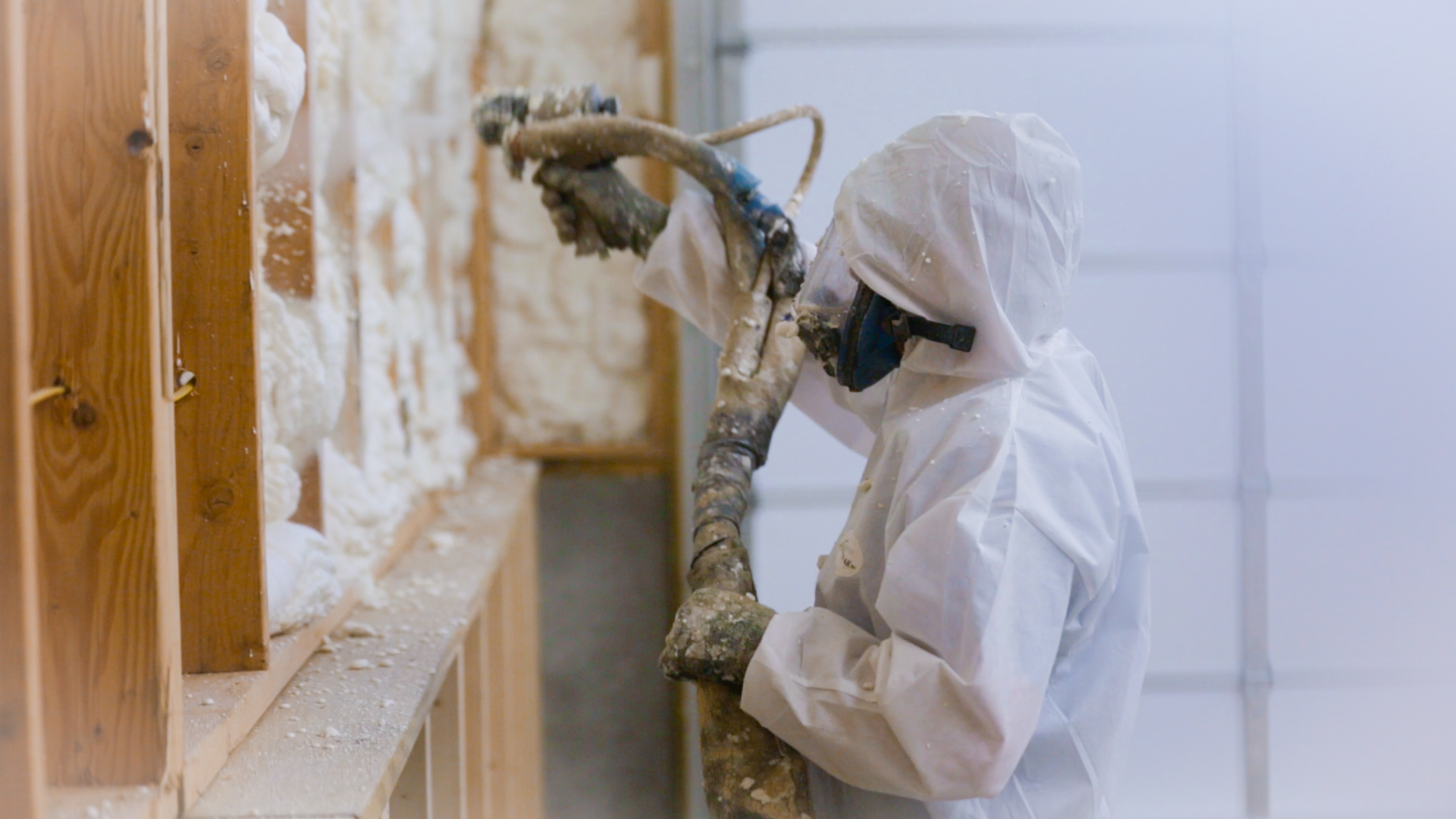 Keeping The Unwanted Outside
---
Our foams are low VOC and formaldehyde-free for an environmentally-friendly atmosphere in your home, while filling spaces that can allow pests inside. The chemical composition deters pests and will not support fungus or mold growth.
Comfort That Pays For Itself
---
After 3-5 years after your home's insulation is installed, you'll have gained enough savings on your heating and cooling bills to have the initial insulation investment paid, all the while maximizing the comfort in your home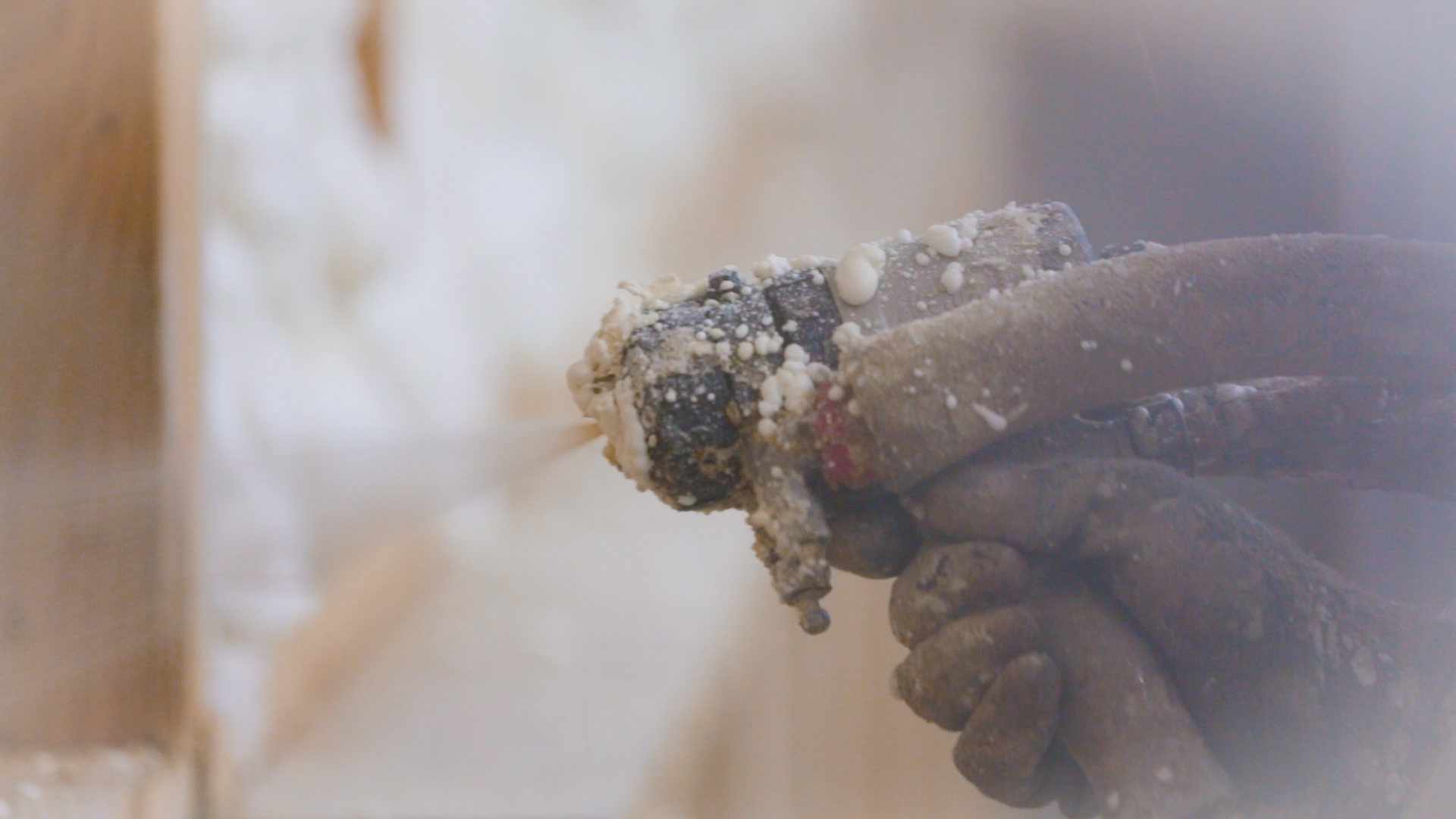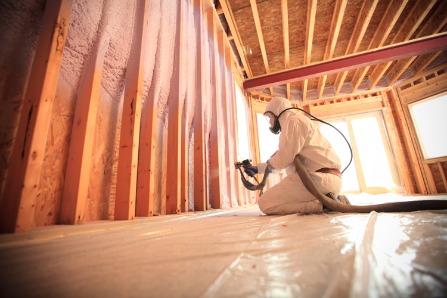 More Information
---
• Prevents air leaks
• Maintains inside air temperatures
• Effective noise reduction
• Minimizes dew point problems
• Continuous insulation
Learn More About The Cost Saving Options
---
When you install new insulation into your home, there is the possibility of a federal government tax break! Visit the Energy Star website and the DSIRE organization site to learn more about your possible federal tax benefits!