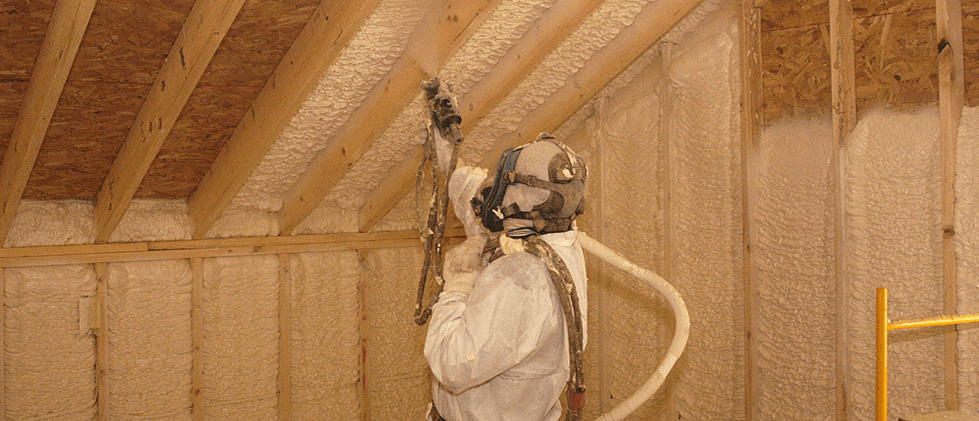 Because the spider insulation system is designed to fill the entire wall cavity, it provides an airtight and effective thermal barrier. It has been proven to be a considerable upgrade over conventional insulation systems resulting in substantially lower energy bills each month.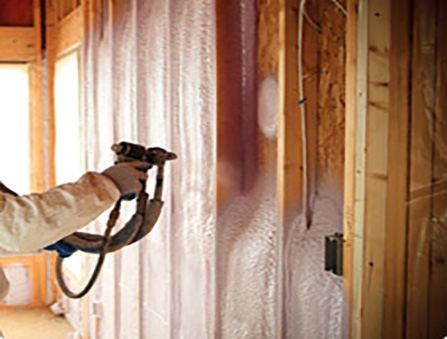 Environmentally Safe
---
Spider™ spray fiberglass insulation is non-toxic and completely free of formaldehyde. It passes the Environmental Specification 1350, the toughest indoor air quality test in North America, making it an ideal insulation option for both the warmth and health of your home.
The Billing Evidence
---
Air-tight spray on insulated homes often report energy bills that are 15%, 20% or even 30% lower than homes with other types of insulation!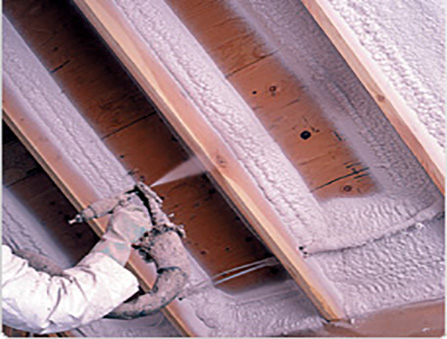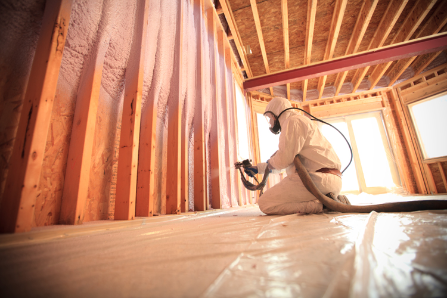 Spider™ Benefits
---
• Excellent Thermal Ratings
• Reduces Sound Transmission
• Formaldehyde Free
• Protects Against the Formation of Mold and Mildew
• Conforms to the Space